Welded Pockets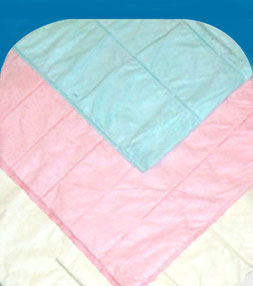 Specifically developed for filter bag manufacturers.
Ready cut to size welded pockets featuring:
• Welded Spacer technology
• Advanced filtration
• Low initial resistance
• Range of efficiencies available from F5-F9
• Filter classification. EN 779:2002
Dimensions of pockets: Width is standard at 675mm but depth can vary to suit customer requirements.